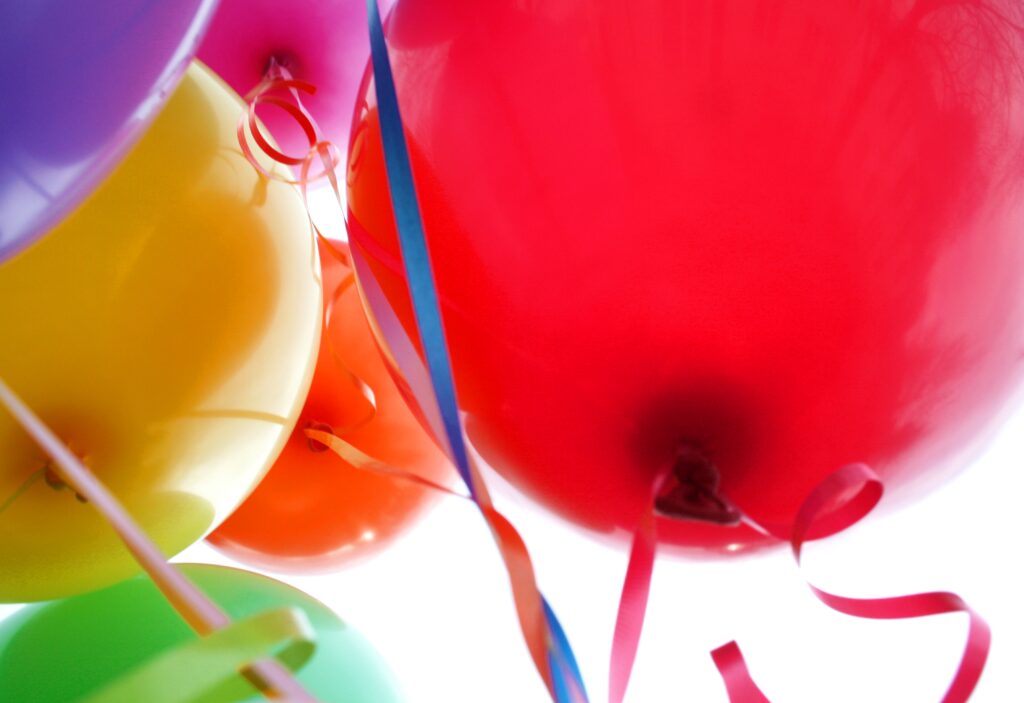 We celebrate far too little. So when the VGA asked me to come to the party, I said, "yes!"
I spent 3 hours today with fellow family historians. We heard from great speakers who shared fun tips and told interesting stories. We played genealogy games, too! I shared my version of a much-loved evening game show that involves responding to an answer with a question. Yes, that's the one! Everyone had a blast and we had a winner who excelled at the Genealogical Proof Standard Category.
The sponsors recorded the presentations and shared additional presentations on their YouTube Channel. I contributed two recordings: Concise Communication for Genealogists using SBAR and an Introduction to WikiTree's US Black Heritage Project. Head on over to listen to my recordings and hear all the wonderful presenters.
What a fun party!