Genealogy can be serious work. Searching for unknown parents, trying to untangle twisted bits of information, and checking everywhere a reasonable genealogist would check for evidence…it all takes time and dedication.
For a diversion, I recently used MyHeritage's AI Time MachineTM to imagine myself in other places and times. The program asks you to upload as many as 25 photos of yourself: portrait, profile, upper body and full body. Tip: Hats seem to throw if off, so upload your photos of yourself without hats! I am almost always wearing a baseball cap when outdoors, and ended up with some distorted images. I wear glasses and did have a recent passport photo of me without glasses which seemed helpful. In some images there are ghosts of my glasses. I did use the photo program on my Mac to clean up a few with weird blotches that were ghosts from either my long hair or my glasses. The program takes some time and uses Artificial Intelligence (that's the AI part). More about the technology here. When the program is ready, you then choose various places and times and have yourself placed in the style and clothing of that era.
Here are some of my favourites starting with the furthest back in time: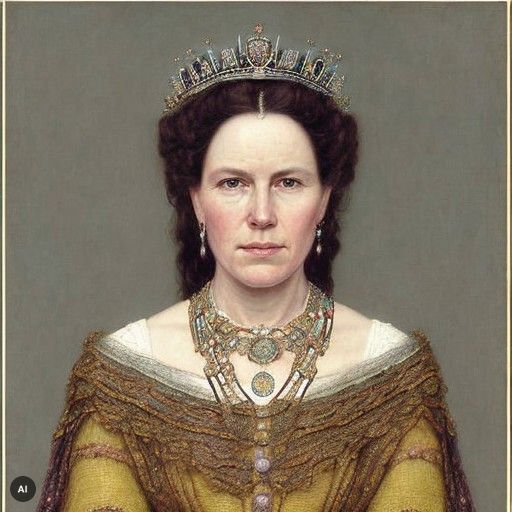 The fact that so many of the choices provided in the AI Time MachineTM involve royalty reminded me of this quote from the movie, Bull Durham: "How come in former lifetimes, everybody is someone famous? How come nobody ever says they were Joe Schmo?" –Crash Davis
I'm pretty sure my family were serfs.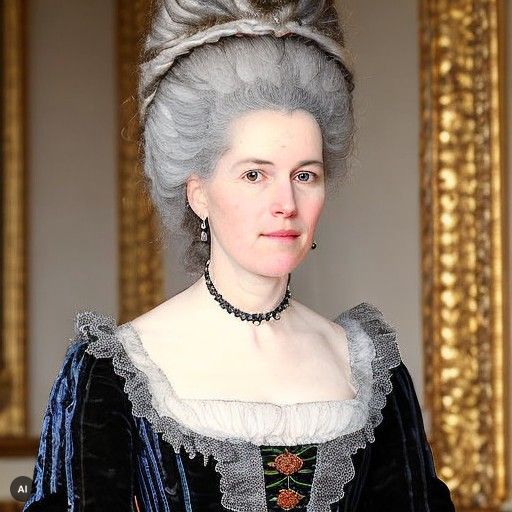 This one from 18th Century France was kind of fun. This would be the last part of the 18th Century when hairstyles were tall and exotic. The hairstyles of the day sometimes made political statements or included a ship model. If you decide you want do your hair like this, here's a tutorial.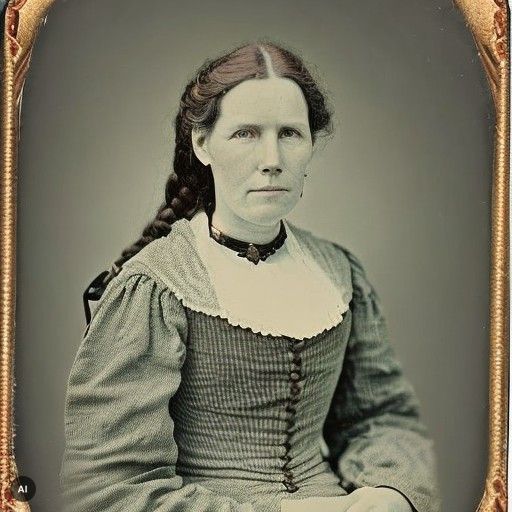 By the time we get to the Civil War Era, it's possible that photos of our own families have survived. I do have a copy of a photo of my 2x great-grandfather, Jesse Workman, in his Civil War uniform. He served in the 119th Regiment of the Illinois Infantry. There are also photos of some of my 2x great-grandmother, Sarah Jane (Ellis) Davis around this time period.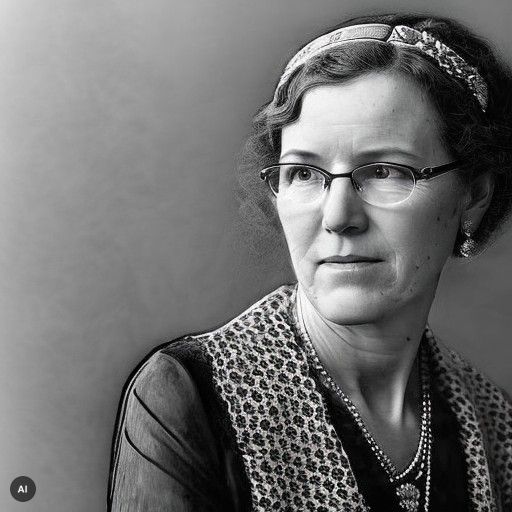 By the time we get to the 1920's, I have more family photos. It's fun to see some family resemblances start to come through. The MyHeritage models were much better off financially than most of my ancestors, though!
And since it is a Time Machine, we can go forward into the future. My husband and I often talk about the fact that we really thought space travel would be common in our lifetime. Here is my fantasy future: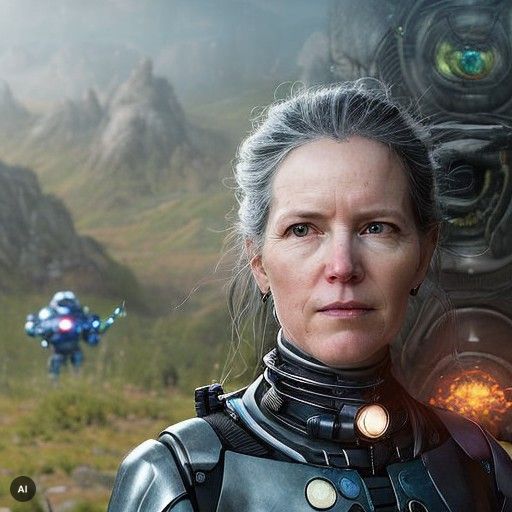 If you aren't on MyHeritage, consider giving it a try, not just for the fun AI Time MachineTM but for all the other benefits. You may find additional DNA matches (especially from Europe), helpful genetic communities, great DNA tools, and additional records you might not find anywhere else. And do have fun imagining yourself throughout history!