Videos
Share your family history through the creation of a video that tells your family story. Soundtracks provided by my brother, Jon Davis. More about his music here.
One Family Together relates the experience of my paternal grandmother's family during the flu epidemic of 1918.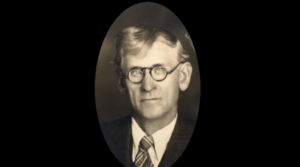 Bibliography for the video.
Tennessee Girl  honours my mother and the paternal side of her family.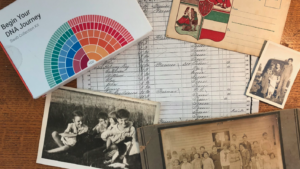 WikiTree
One possible way to share your family history is through WikiTree, a collaborative one-world tree. This creates the opportunity to find other relatives and learn more about distant ancestors. It is a living repository, and will continue to grow and change over time. The link below will take you to one of the profiles I manage on WikiTree. Explore the tab "Family Tree & Tools" to understand the power of a publicly available one-world tree.
https://www.wikitree.com/wiki/Davis-51236
Research Report
Research Reports provide in-depth analysis of a genealogy problem. The report below applies the Genealogical Proof Standard to unknown parentage of a woman born in the late 1800's.
Parents for Cleopatra (Pike) Jones
Sample Pedigree Chart
A pedigree chart is one way to display family relationships. Research reports may include many pedigree charts.
Other Products
Looking for a way to share your family history with the younger generation? Ask me about "The Magic Penny," a children's book format that you can use to share your family stories.

Building knowledge, skills, strength, and resilience through
connecting people to their family history.